Internship - Engineering intern M/F
Stage

Île-de-France

(

France

)

Ingénierie / Gestion de production
---
{[ sinceDateShort() ]}
12 vues
Description de l'offre
A 6 months intern for the Developtment of a Produced Water Waste Treatment Plant

Main Missions:

The aim of the internship will be the development of a Produced Water Treatment Plant.

Produced Water requires primary (coagulation/flocculation), secondary (biological) and tertiary (sand filtration and Granular Activated Carbon) treatment.

The trainee will develop the process and other engineering documents of the waste water treatment plant. He or She will elaborate an equipment database of former projects and will help the engineering team update:

- Process description of the Produced WTP

- Equipment, Instrument, valves, spare part and other lists

- Installation manual

- Pre-commissioning and Commissioning procedures

If time allows, the intern will also gather feedback from previous projects to ensure that the good practices are implemented in the design. Trainee will liaise with Vendors and Suez departments to consolidate all the best practices.
Profil recherché
Qualifications :

Qualifications:

·  You are finishing your engineering studies and look for an internship (Bac+4/5);
·  You know the water treatment field and/or are interested in environmental stakes;
·  A first experience within an industrial group would be a plus;
·  You have a good level in both French and English;
·  You are result driven, autonomous, rigorous and like team work;
·  you look for an enriching experience in a global group, leader in it's market;
Do not hesitate and apply now!

Starting date: April (but flexible - ASAP possible)
Aides étudiantes 💰
Vous avez droit jusqu'à 10 000€ d'aides par an !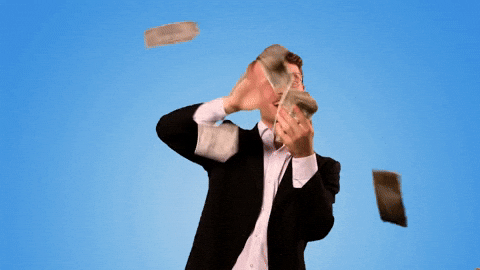 x
Reçois les offres qui te correspondent par email !
Des milliers de jobs sont disponibles pour toi sur Wizbii :)
Aucun job disponible chez Suez environnement
Trouve ton futur job sur Wizbii,
la 1ère plateforme professionnelle pour l'emploi des jeunes
Offres d'emploi