Nous connaître :
Vous avez sans doute dégusté un produit Mondelēz International dans les derniers mois ! En effet nos marques sont présentes sur tous les circuits de distribution - supermarchés, commerces de proximité, restauration collective, distribution automatique, …. Et dans plus de 97 % des foyers français.
Mondelēz International " The power of big. and small. " : un géant, un groupe puissant certes, mais qui sait allier l'agilité et la flexibilité d'une start-up. Nous choisissons au quotidien la simplicité, la convivialité et la proximité à travers tous nos échanges et toutes nos relations
Présent dans 170 pays, Mondelēz International est un leader mondial sur ses catégories :
Chocolat (Milka, Toblerone, Côte d'Or…)
Biscuits (Lu, Oreo, Belvita…)
Chewing-gum/Bonbons (Hollywood, Krema, Carambar..)
Café et boissons en poudre (Tassimo, Carte Noire, Jacques Vabre....)
Avec 5000 collaborateurs, répartis sur 19 sites dont 16 sites de production, la France est une des plateformes de croissance essentielle du groupe.

Nous sommes une entreprise industrielle qui offre une multitude de métiers, de la recherche & développement à la commercialisation, en passant par la production.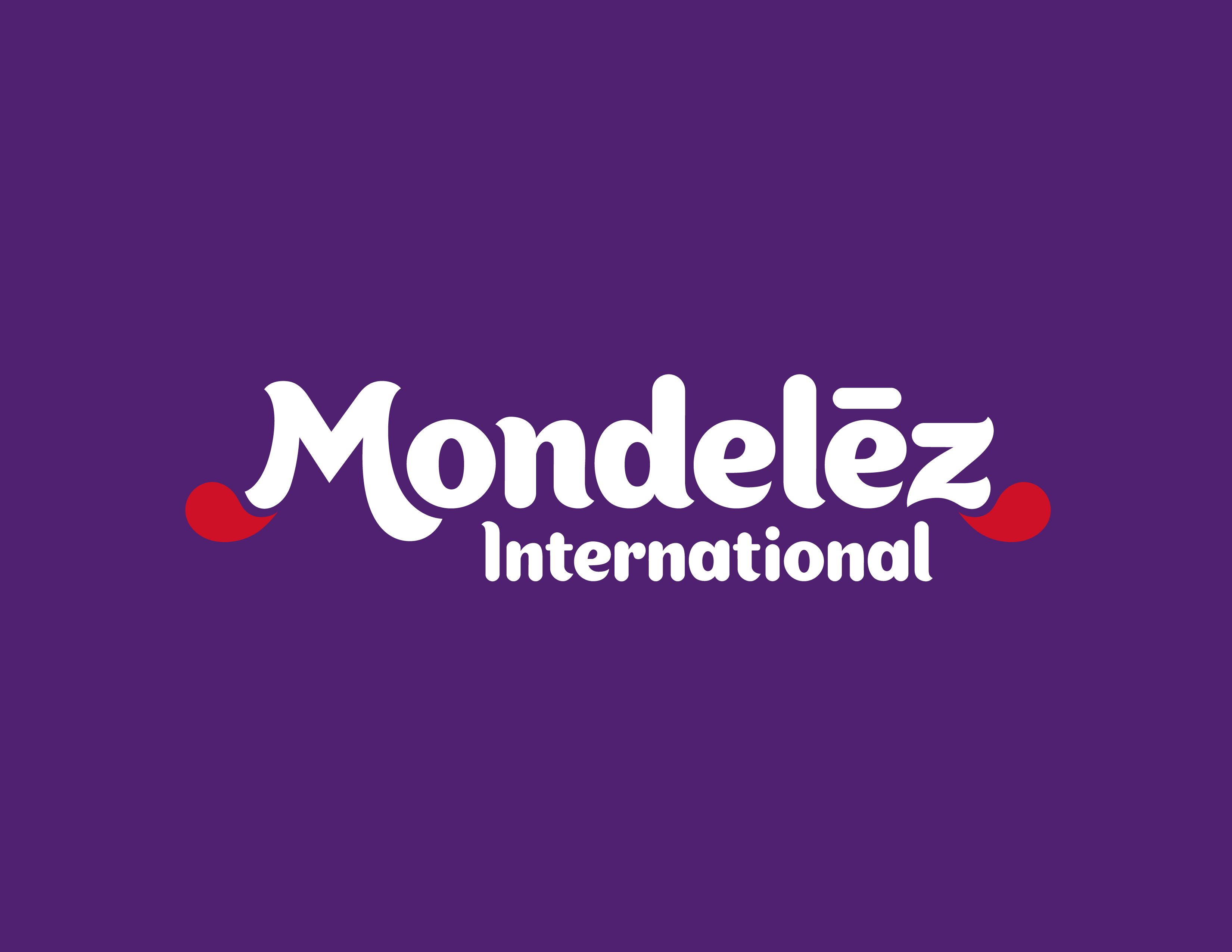 De grandes marques, de vraies opportunités...
Mondelēz International, un des leaders mondiaux du marché des en-cas, porteur de nombreuses marques prestigieuses, propose une multitude de métiers :
Manufacturing, Marketing, Ventes, Finance, Achats, Supply chain, Qualité, R&D...
Plus qu'une expérience, un parcours de carrière dans un grand groupe au business modèle résolument européen. En effet, Mondelēz International sait reconnaître la performance et faire évoluer ses talents.
Nous adorons ce que nous faisons… Alors rejoignez-nous ! Et profitez d'un environnement stimulant où vous serez en contact avec des gens passionnés, qui se dépassent au quotidien au service de leur entreprise.
CDI

Villebarou

(

Loir-et-Cher

)

BTS, DUT, Bac +2

Logistique
CDD

Entre 4 et 6 mois

Challans

(

Vendée

)

Master, Titre d'ingénieur, Bac +5

Ventes
CDI

Clamart

(

Hauts-de-Seine

)

Master, Titre d'ingénieur, Bac +5

Ventes
Voir tous les jobs