Digital Marketing Assistant - remunerated internship
Par

L'Oréal

Stage

Brussels

(

Belgium

)

Marketing
---
{[ sinceDateShort() ]}
43 vues
Description de l'offre
WHAT CAN YOU EXPECT AS AN ASSISTANT DIGITAL MARKETING INTERN AT L'ORÉAL

·  You will work in close collaboration with the marketeers on the digital strategy of our different brands
·  You are in charge of the future creation, development and daily follow-up of our digital tools to reinforce the brand image and engage with our customers
·  You will help with the organization and realization of tools to create interactivity with our clients, e.g. online contests
·  You will participate in creating tools who help us to communicate with our clients
·  You will work on marketing projects

ARE YOU THE ONE WE ARE LOOKING FOR ?

·  You have a master degree (preferably economics or similar degree)
·  You are at least bilingual: Dutch and/or French + English
·  You are curious and take initiatives
·  You are creative and communicative
·  You are problem solving, well organized and have an analytical mindset

WHAT'S IN IT FOR YOU ?

·  A remunerated internship of 6 months which will integrate you within an international company and work setting
·  A great challenge and competitive advantage on the job market
·  The possibility to orientate professionally

Do you want to kick off your career ?
Join us !
Aides étudiantes 💰
Vous avez droit jusqu'à 10 000€ d'aides par an !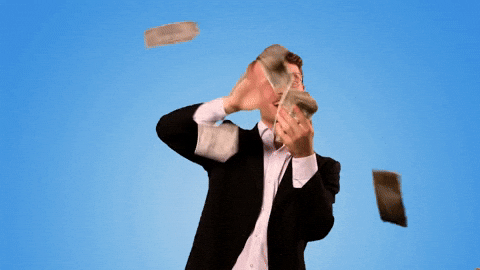 x
---
Voici d'autres offres qui pourraient te plaire
Stage
Brussels (België - Belgique - Belgien)
Reçois les offres qui te correspondent par email !
Des milliers de jobs sont disponibles pour toi sur Wizbii :)
951 jobs disponibles chez L'Oréal
Little Rock (United States of America)

Clark (United States of America)

Burlington (United States of America)
Trouve ton futur job sur Wizbii,
la 1ère plateforme professionnelle pour l'emploi des jeunes